I decided to compare the three dynamics in my mic locker: Audix i5 vs. Shure SM57 vs. Sennheiser e609. These are often used to record guitar amps, drums, or similar loud sound sources. To get objective results, I needed the exact same performance. So, I reamped a DI'ed, clean guitar take. For the initial DI recording, I used my Fender Stratocaster in the neck pickup position into the 47K ohm Hi-Z input of the Universal Audio LA-610 Mk II, then to Lynx Aurora 8 connected to the computer via USB 2.0.
I then switched to Avid Eleven Rack (11R) as the audio interface for the reamping capability of this renowned device among guitar enthusiasts.
When you set the Output to Amp selector to Rig Input in 11R, the DI'ed guitar signal in Pro Tools will be sent out to the amp at the instrument level. The guitar amp I used was Crate 5112VFX. It is a tube amp. I removed the speaker grille.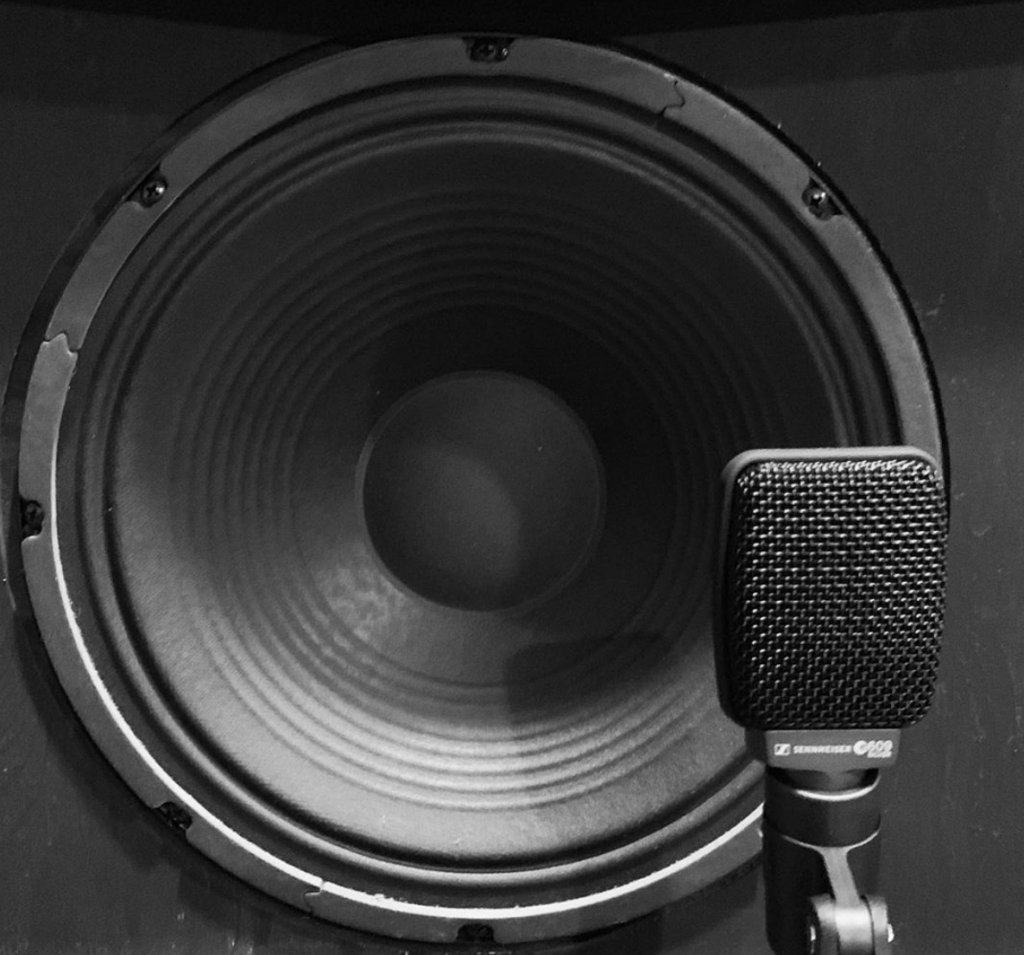 Continue reading

"Dynamic Microphone Shootout: Audix i5 vs Shure SM57 vs Sennheiser e609"